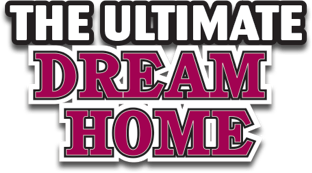 Ticket sales are blocked in your current localization.
The Ultimate Dream Home 2020
Our system indicates that your IP address is not recognized as being within the province of Ontario. This lottery is intended for Ontario residents only. Should you be located within Ontario and wish to place an order, please contact us via phone at (705) 522-2442 or 1 (844) 522-2442.